Product Description
Single serve 1-cup Coffee maker
Illuminated on/off switch
Removable drip tray
Flip top lid
12 ounce ceramic mug and Permanent Coffee filter included
For justice and delicious coffee…
Begin your mornings with the Wonder Woman! Operations is fast and easy… Why? Because some days even superheroes need coffee. So take time in the morning to enjoy your coffee in style. You deserve it!
Enjoy a heroic cup of coffee every morning in style with the Wonder Woman Coffee Maker. The design is perfect for any Wonder Woman fan!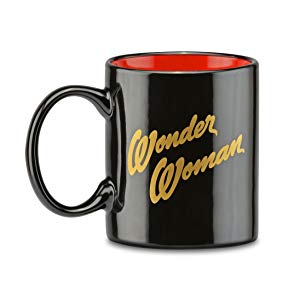 12 Oz Mug Included
Rep your favorite Amazonian Warrior with a ceramic dishwasher safe mug bearing Wonder Woman's iconic symbol and name.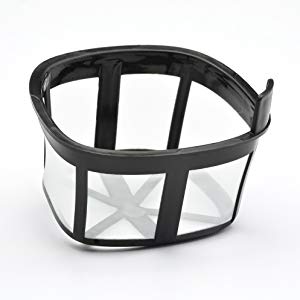 Removable Filter Basket and Permanent Filter
No need to buy special capsules for operation! Use any ground coffee that your heart desires, simply fill the reusable, dishwasher safe filter basket.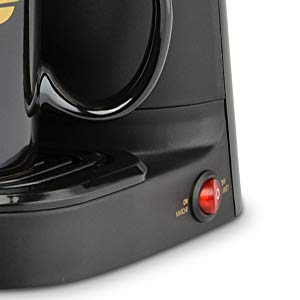 Single Touch Brewing
After filling the filter basket with the necessary amount of coffee and the reservoir with water, turn on the coffee maker and have a warm cup of coffee only moments later!