We'd be lying if we said that seeing Wonder Woman didn't make us want to be Diana for a day (or 12).
If you need a little bit of Wonder Woman goodness in your life, we bet you'll fall in love with every one of these accessories.
You can't have a starter pack without a fidget spinner. Keep up with the newest trend, Wonder Woman style.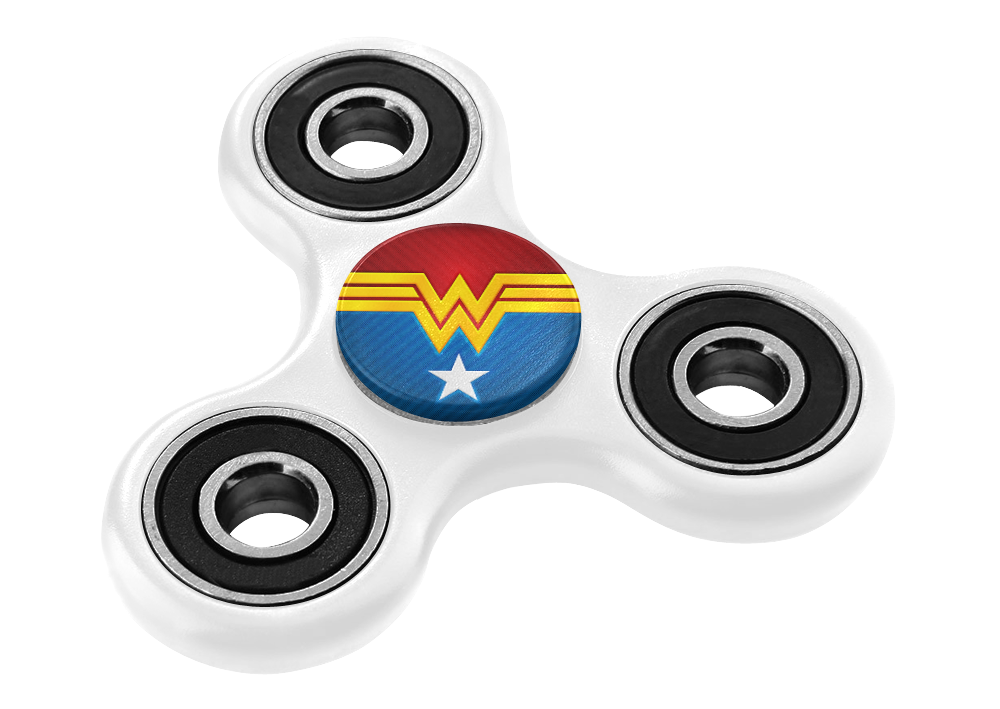 When you want to create the perfect glam look to complement your Amazon warrior aesthetic, you need the right brushes to do the job. These shimmering red, blue and gold ones are just right.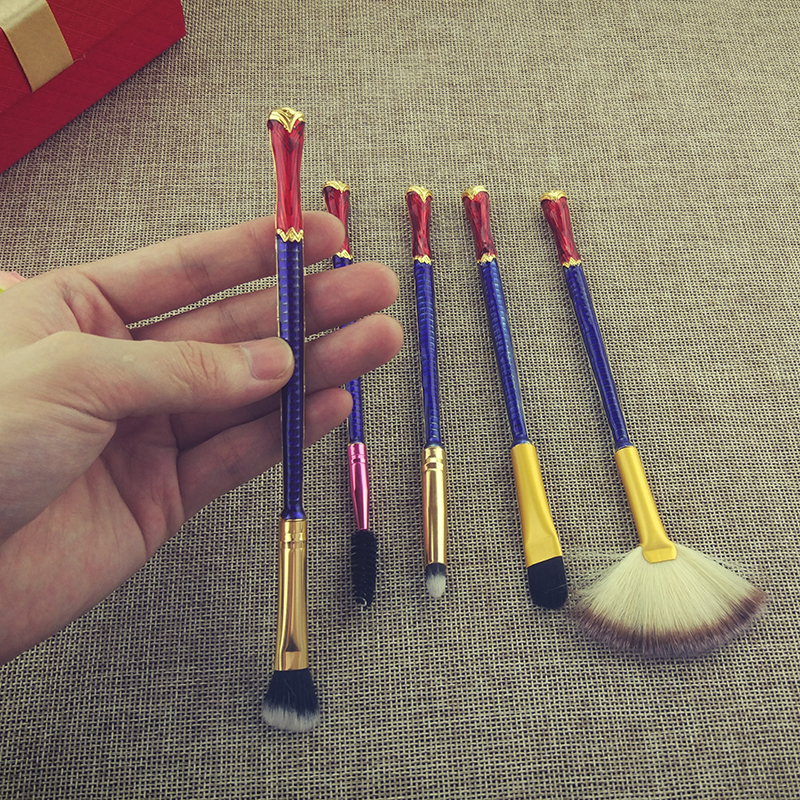 If you want to sport Wonder Woman's iconic colors wherever you go, this practical wallet will let you do so.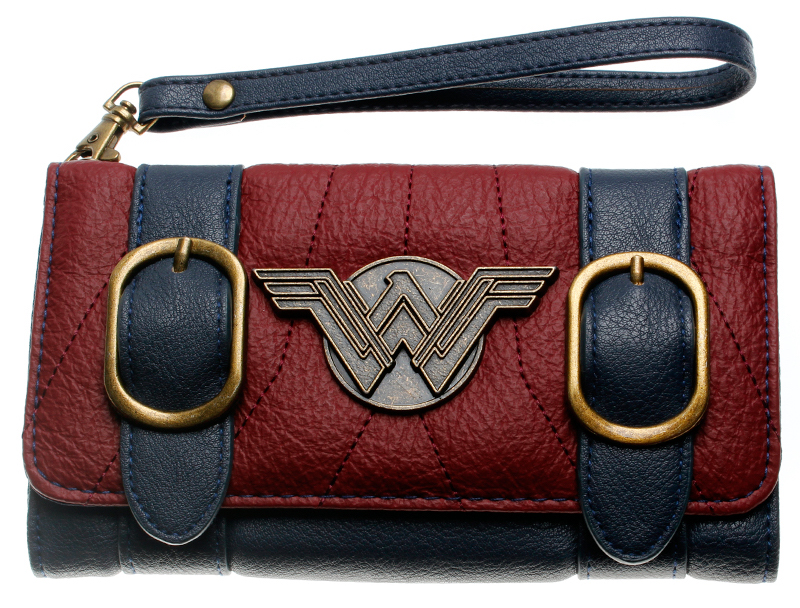 If you love Diana's signature tiara but wearing an actual tiara in public is a bit too much for you, consider this sleek bracelet as an alternative.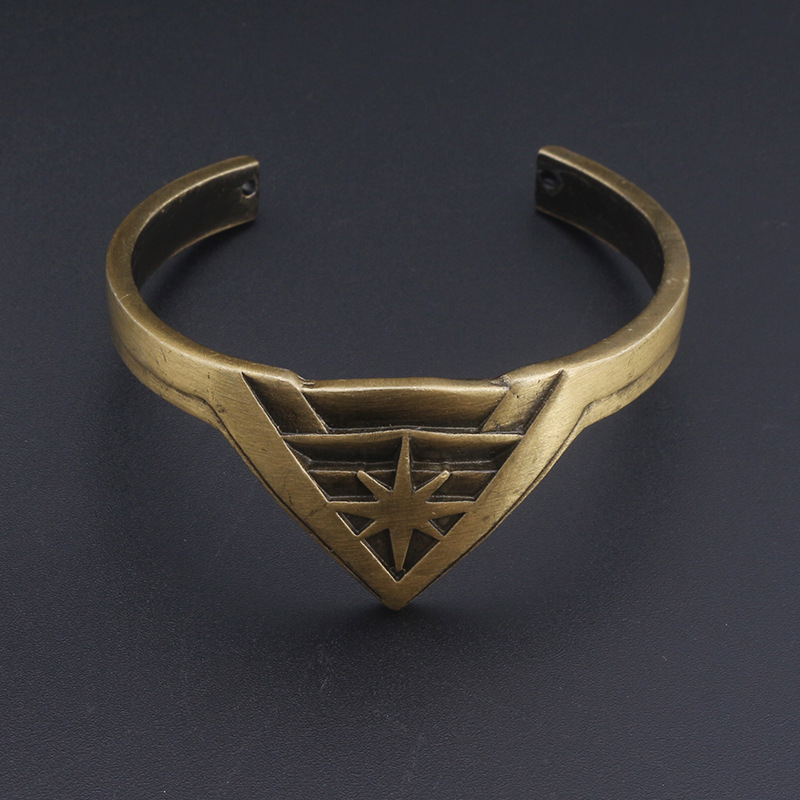 A (wonder) woman on the go needs a backpack to fit all the essentials. This design works for any age fan — from elementary school to the workplace.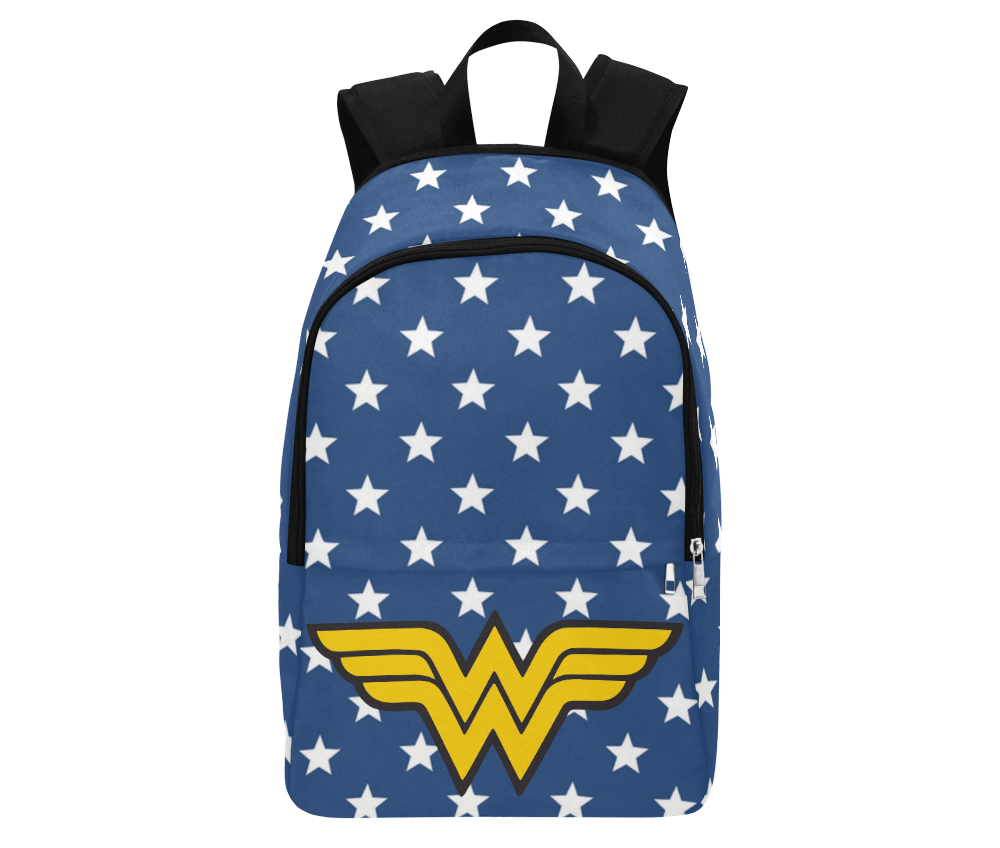 Embrace Wonder Woman during your workout with this sports bra. The flowy feel and empowering motto is perfect for any athlete.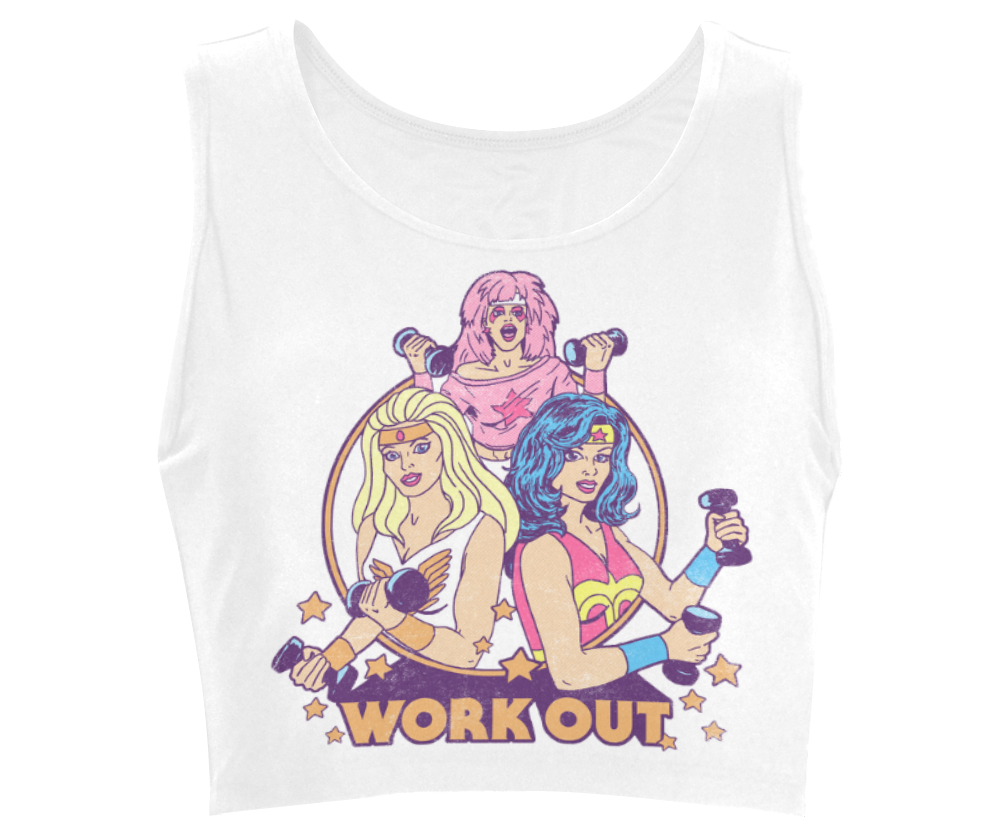 Wear your charms on your wrist with this bangle that embodies strength, love, and grace.